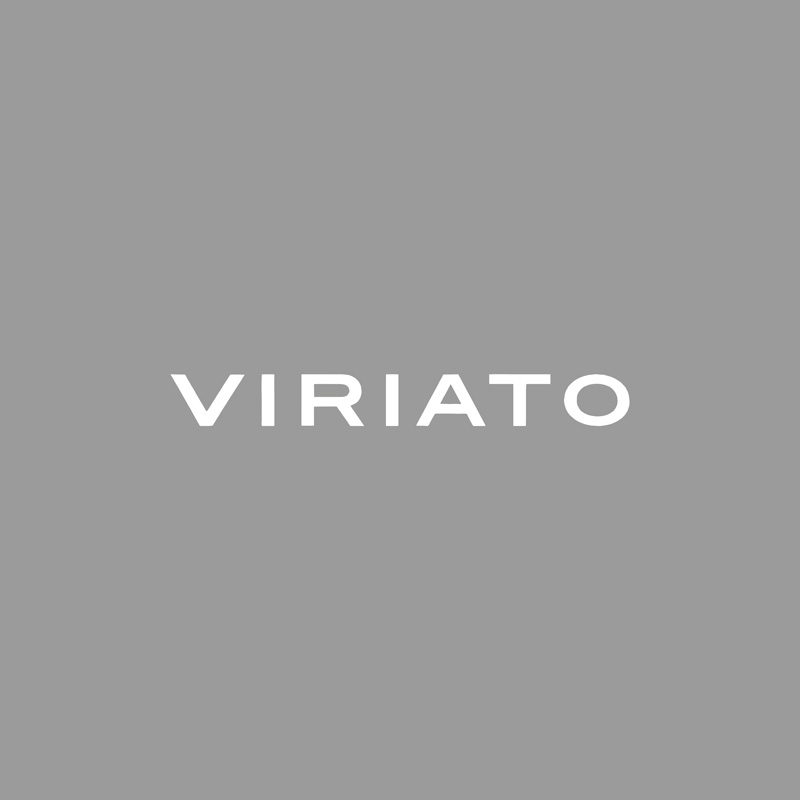 Viriato was founded in Órdenes, A Coruña, in 1959, and became recognised in Spain as knitwear specialists. It also managed to open a market in several European countries in the multi-brand channel.
Jealfer, a textile company from Boiro that is part of the Jealsa-Rianxeira business group, acquired Viriato brand as well as part of the company's machinery. Since 2017, it has integrated the collections of its new brand Viriato into its production line at the factory in Barbanza area, and has been working to reinforce the image of quality and know-how, as well as offering new products such as footwear or handbags.
In January 2020, he presented the Autumn-Winter 20-21 total look at the Paris fair "Who's Next" with the aspiration of reaching more public, opening up to younger target customers and new markets. The commercial success was remarkable, with first-time orders from multi-brand stores in Kyrgyzstan, Estonia, Lebanon, Israel, Japan, Russia, and even the remote island paradise of Martinique.