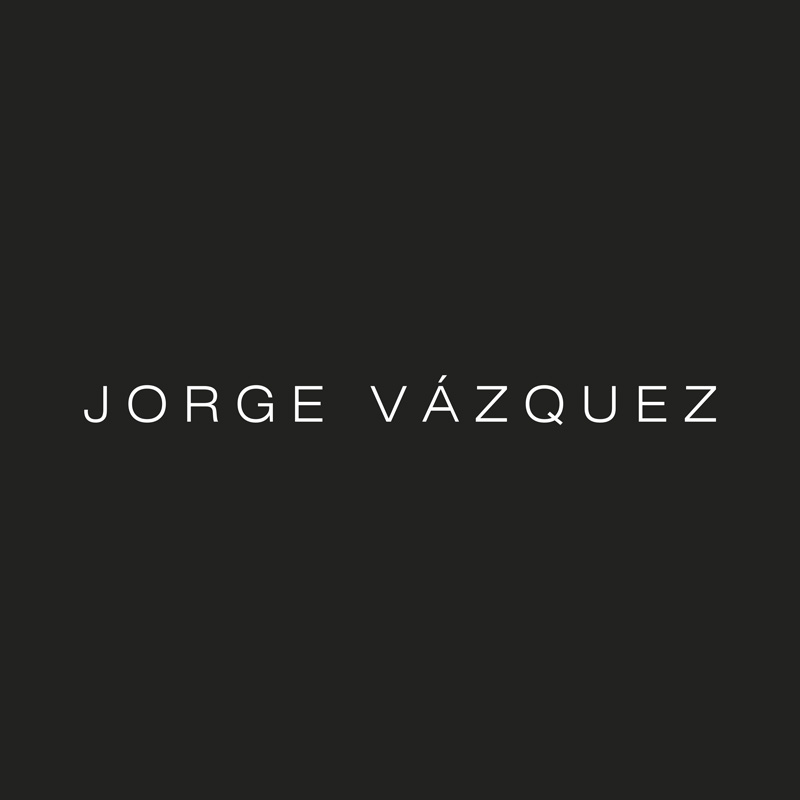 After a brief experience with only 18 years old in the Inditex group (Zara), he began his design studies in Madrid and then in the US. At the age of 23 he obtained the first prize of the "IV New Fashion Designers" granted by the government of Galicia. Later, he collaborated from 1995 to 1998 in the Design Department of the Galician firm Antonio Pernas. Later he moved to Madrid to be part of the creative team of the firm Ángel Schlesser.
In Fecón group he served as coordinator of the design department in charge of its collections. Later, he moved to the world of complements and accessories with the company Fun & Basics, and at the same time launched his own collection of women's ready-to-wear. In February 2002 Jorge Vázquez presented his first collection under his own name at Cibeles Catwalk.
His sixth fashion show, in which he showed his spring-summer 2005 collection for women and men, was awarded the L'OREAL prize for the best collection and young designer. At the same time, since 2004, Jorge Vázquez has combined the presentation of his collections in Cibeles with a collaboration with the INDUYCO group, being the creative manager of the event and party collections for the brand SÍNTESIS. During 2006 he collaborated with LOEWE to design the women's ready-to-wear collection. In 2009 he launched his first collection of the "JV Petit Couture" communion line for girls.
In 2014 he joined the team of another major Spanish leading textile company, El Corte Inglés, as coordinator and supervisor of the group's women's firms. Later in 2016, Jorge Vázquez returned to the MBFWM Catwalk after 10 years, presenting his JV by Jorge Vázquez Fall-Winter 2016/17 collection, which was awarded the L'Oreal prize for the best collection.
Currently, he continues with his project under the JV brand by Jorge Vázquez and his Haute Couture line, and since January 2020 he is the creative director of the mythical Pertegaz house.